Products
Viva Audio designs and manufactures everything from the cables and electronics in its award-winning amplifiers and pre-amplifiers to home audio and home theater loudspeakers sought after by music aficionados around the globe.
Viva Audio amplifiers redefine the standards for sonic authenticity and realism. Nothing is added to or taken away from the recorded sound. Every note is delivered exactly as it was originally intended.
Viva Audio preamplifiers stand at the center of a Hi-Fi audio system and guarantee the sonic authenticity of any musical piece.
When developing our loudspeaker systems, our objective has always been to achieve coherent and authentic sound reproduction as close to reality as possible at all levels.
Using headphones with quality amplifiers has become one of the most popular ways of enjoying music.
The sheer musicality delivered by Numerico DAC is nothing short of stunning. Numerico can truly breathe new life and let you rediscover your favourite digital music library.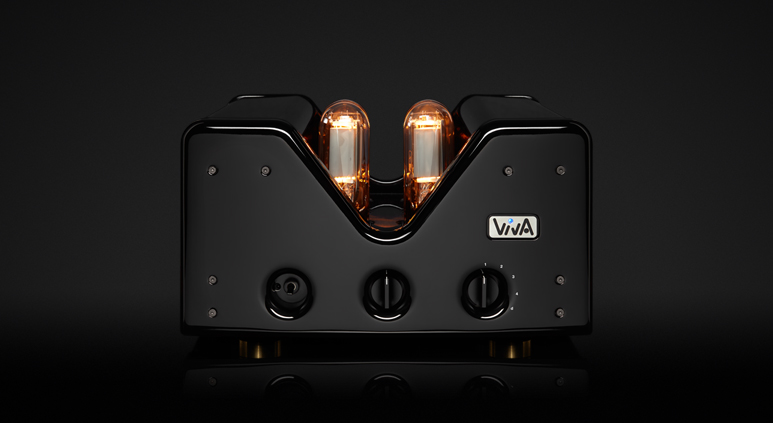 SOLISTA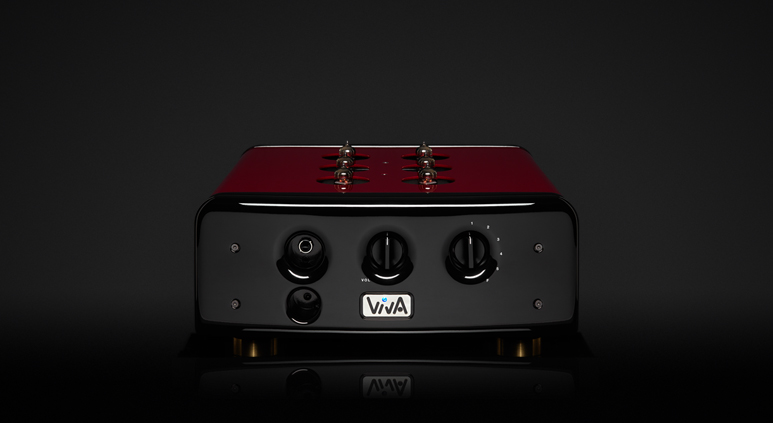 L1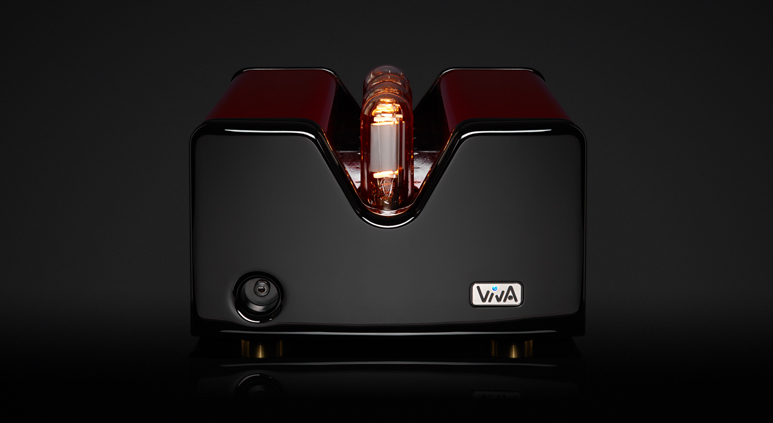 AURORA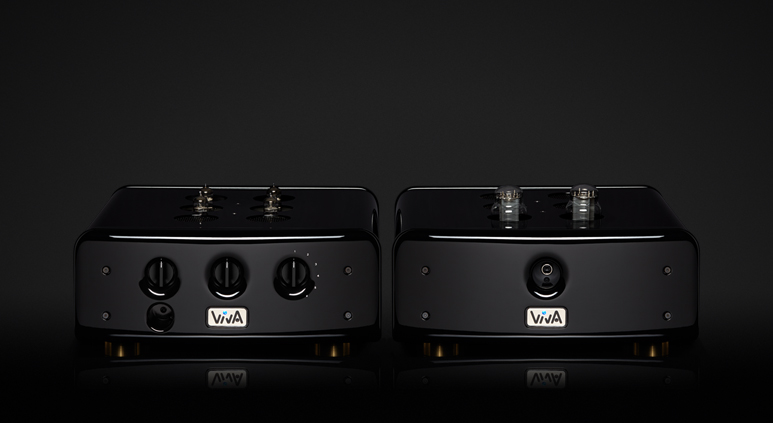 LINEA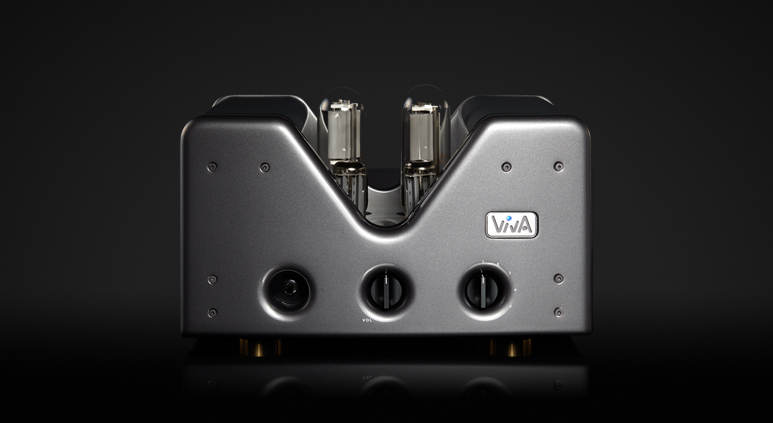 SOLISTINO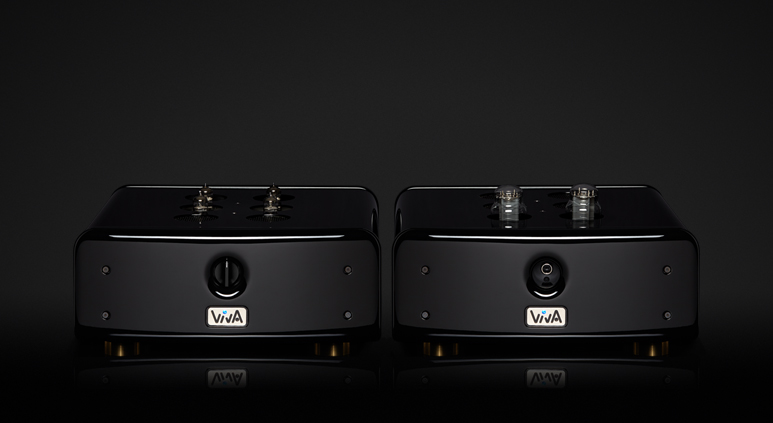 FONO
Then we assemble and tune every single one of our products by hand. We see it as the only way of fulfilling our commitment to reproducing sound that is true to reality. Our unique approach cannot be organized into a mass manufacturing process. That is why each piece of Viva Audio equipment has the personal touch of our highly qualified audio experts who use their ears, as opposed to measuring instruments, in the final stages of sound-tuning. Our fundamentally artisan approach is the key to creating such a transient, magical sound, which moves people to give standing ovations upon hearing a music demo in our showrooms.
our products
People still attend concerts to enjoy the quality of live music although high-definition musical recordings are readily available for purchase. We at Viva Audio have set out to harness the emotion and pleasure of the senses that people get from listening to live performances. The approach of Viva Audio is absolutely unique. We blend classic methods of design with cutting-edge technologies using advanced materials.