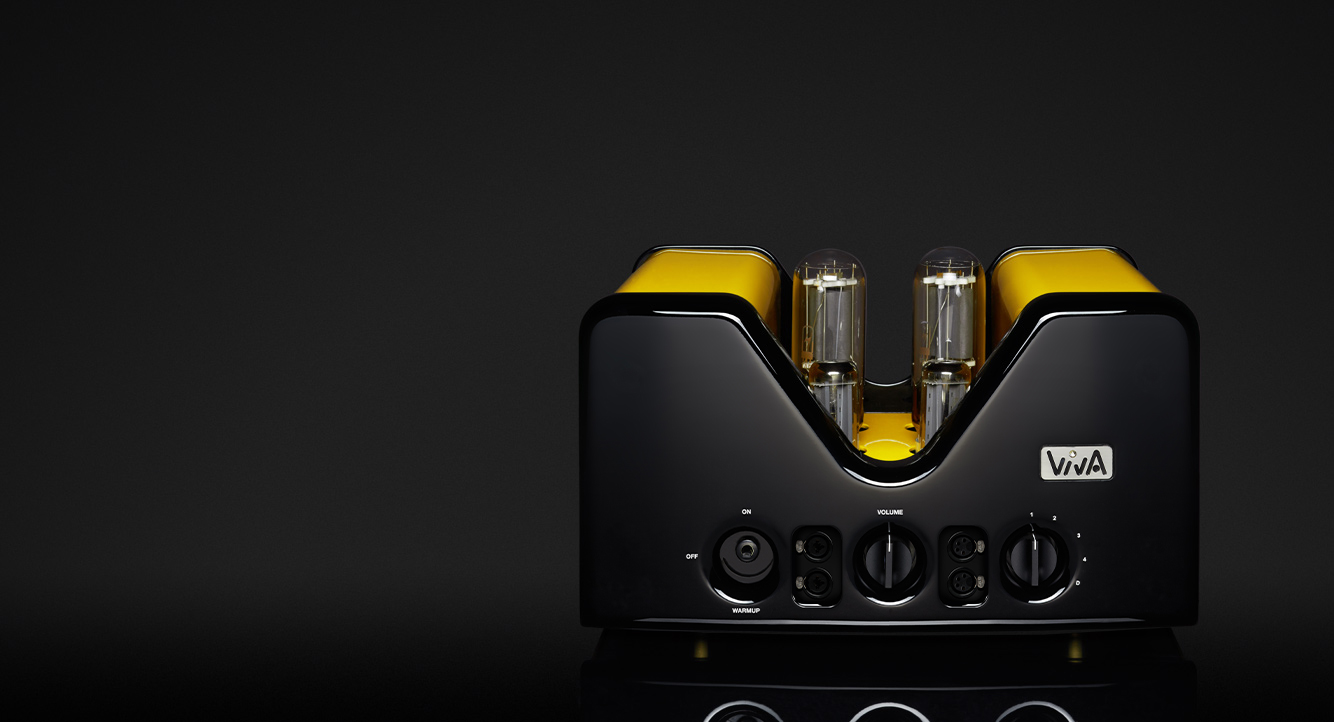 Egoista 845
With the introduction of high-end products by many well established headphone manufacturers, a music lover can now have an uncompromised listening experience that rivals many-full range speaker systems in accuracy and realism.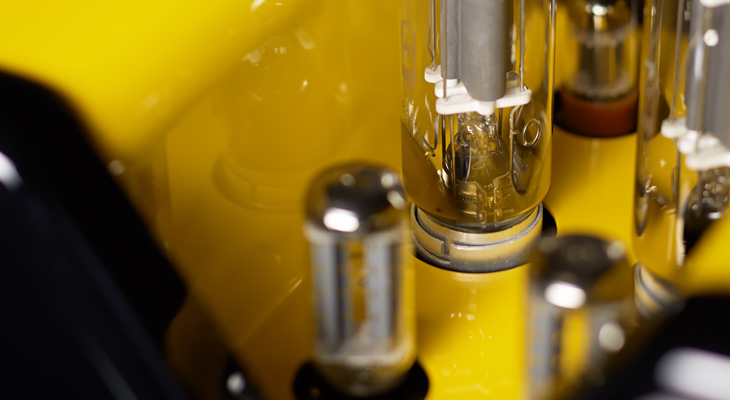 Uncompromised listening experience
The Egoista 845 features specially designed output transformers to use exclusively with headphones. Egoista 845 is one of the bestselling Viva products.
"

"If Ferrari ever made a headphone amp, it would look and sound like the Viva Egoista 845."

"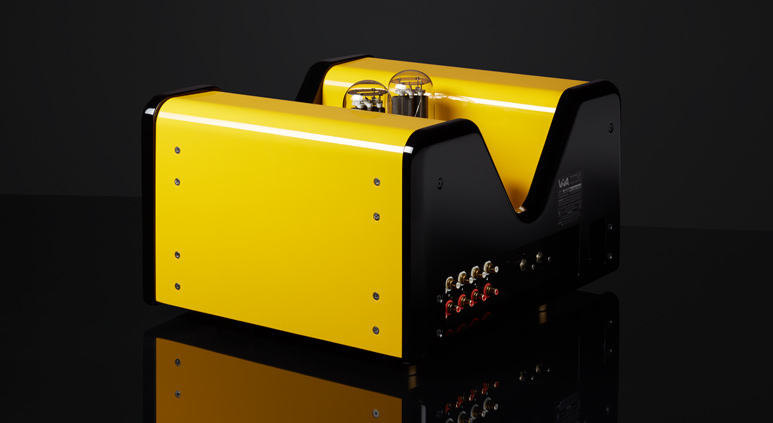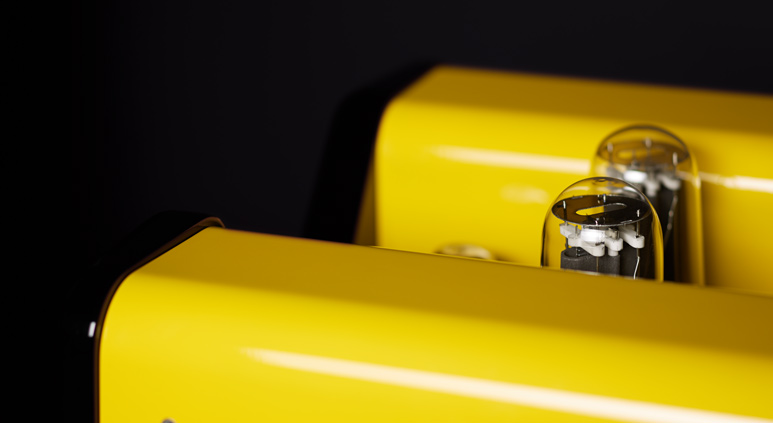 Dimensions w×h×d:
430×250×520 mm
Weight: 30 kg
4 source inputs and 1 Direct Input bypassing the preamp stage
2 × XLR Mono Output, 2 × Jack Standard Stereo Outputs, 2 × XLR 4 pin Stereo
Zero negative feedback pure class A operation
Tube complement: 1 x 6N1P, 1x 6SN7GTB, 2 x 845, 2 x EH5U4GB
materials & colours
Egoista 845 comes in a virtually unlimited array of colors. You can personalize your Egoista to match your interior.

Through our local offices and dealers, we offer the option of helping you set up and connect your Viva Audio equipment in order to ensure the best performance results.