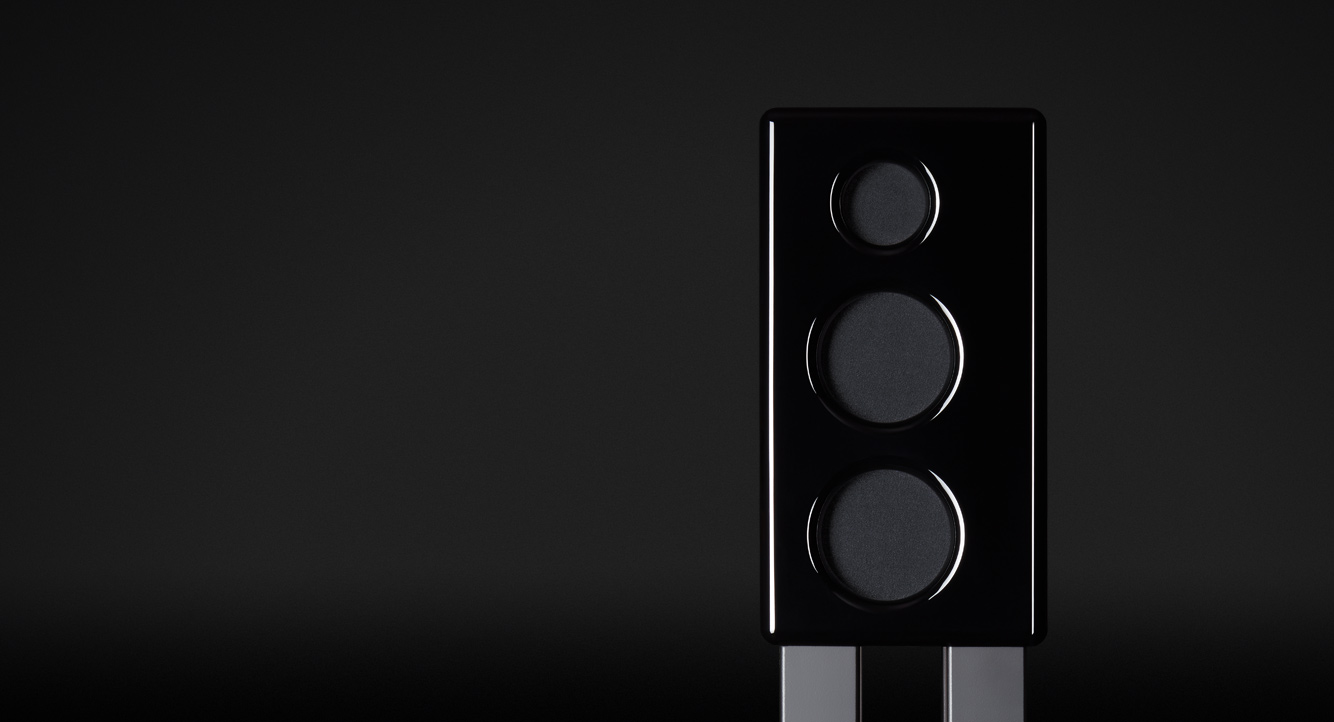 Agile
Viva's smallest two-and-a-half-way speaker system succeeds in bringing a surprisingly big sound.
One woofer serves the bass and the midrange, while another reinforces the bass. As a result, this "bookshelf" system delivers an incredibly articulate and extended bass, offering an engaging musical experience.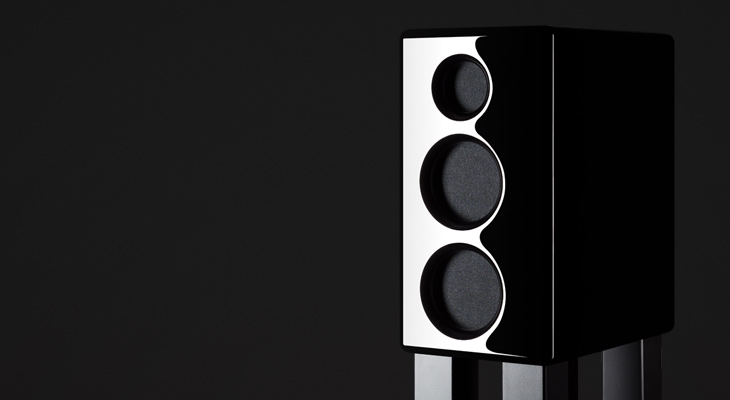 We know how the captivating bass brings wholeness to the music
High-excursion drivers are mounted with the custom-designed internal support, which, together with the superior cabinet construction, provide the structural rigidity of the speaker. Hand assembled and wired crossovers are built with carefully selected parts for the lowest possible sound distortion.
Agile's sound is lucid, fast, and glare-free, with seamless integration of the drivers throwing a wide, deep soundstage and natural tonal balance.
"

It was such an emotional impact, that brought tears to my eyes. This was special!

"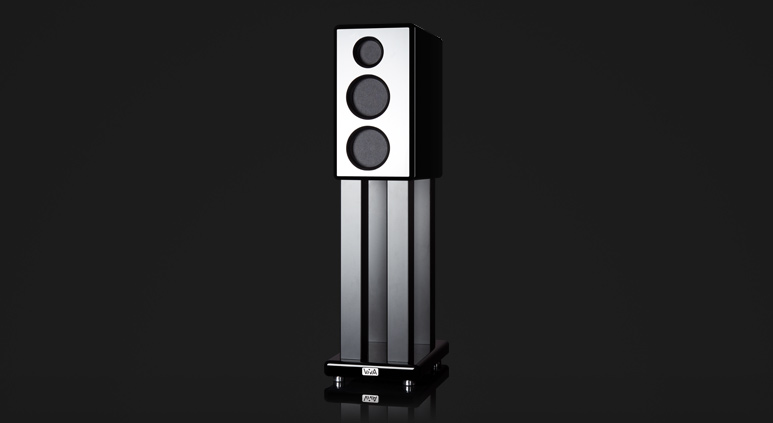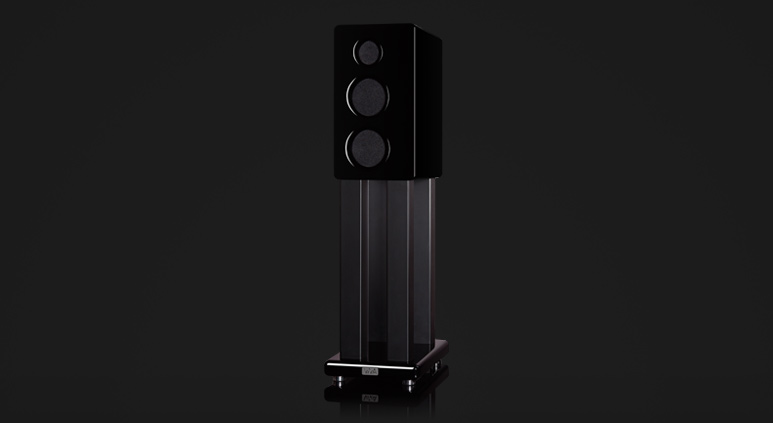 Dimensions w×h×d:
250×410×460 mm
Dimensions with stands w×h×d:
300×460×1080 mm
3 ways
Crossover Frequencies: 100 - 2000 Hz
Nominal Impedance: 7 Ohms
Sensitivity: 88dB 2.83V
Frequency response: 50Hz-20000Hz +- 3dB
Power Handling 100W
2 woofers 12cm, 1 Inverted Dome Tweeter