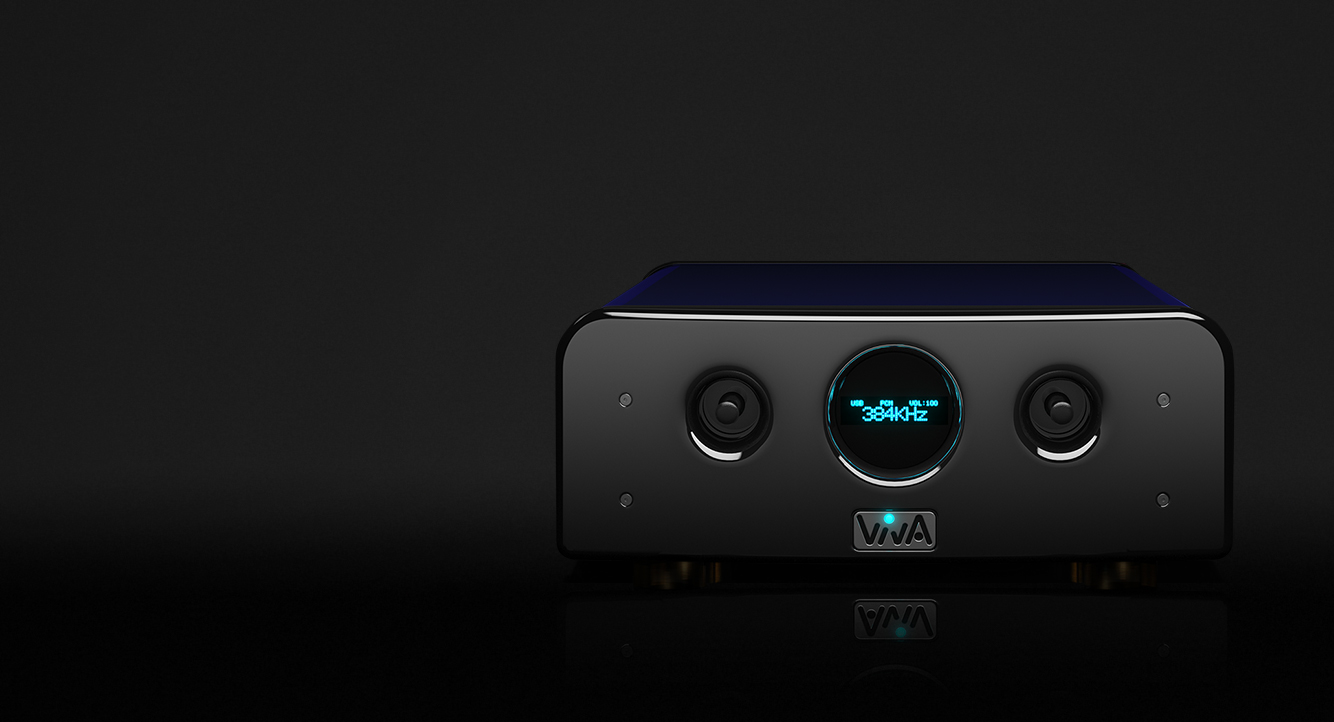 Numerico DAC
Legendary Viva Audio experience
in digital domain.
Viva Audio Numerico DAC is designed and developed using an 8 channel ESS Sabre ES9038Pro DAC chip, where we connect 4 channels in parallel Mono mode.
Numerico DAC is encased in solid aluminum for stability and mechanical vibration control. It is painted with a special high-tech colour with the inherit ability to absorb emissions, thus limiting its interference with the DAC's performance.

All internal connections are hand soldered using our special high-purity copper litz-like wire wrapped with natural silk.

The analogue output stage is meticulously designed using an extremely short signal path topology and select custom esoteric output transformers that Viva Audio is known for. We dedicated our full attention and know-how in making the Numerico DAC emotionally interactive.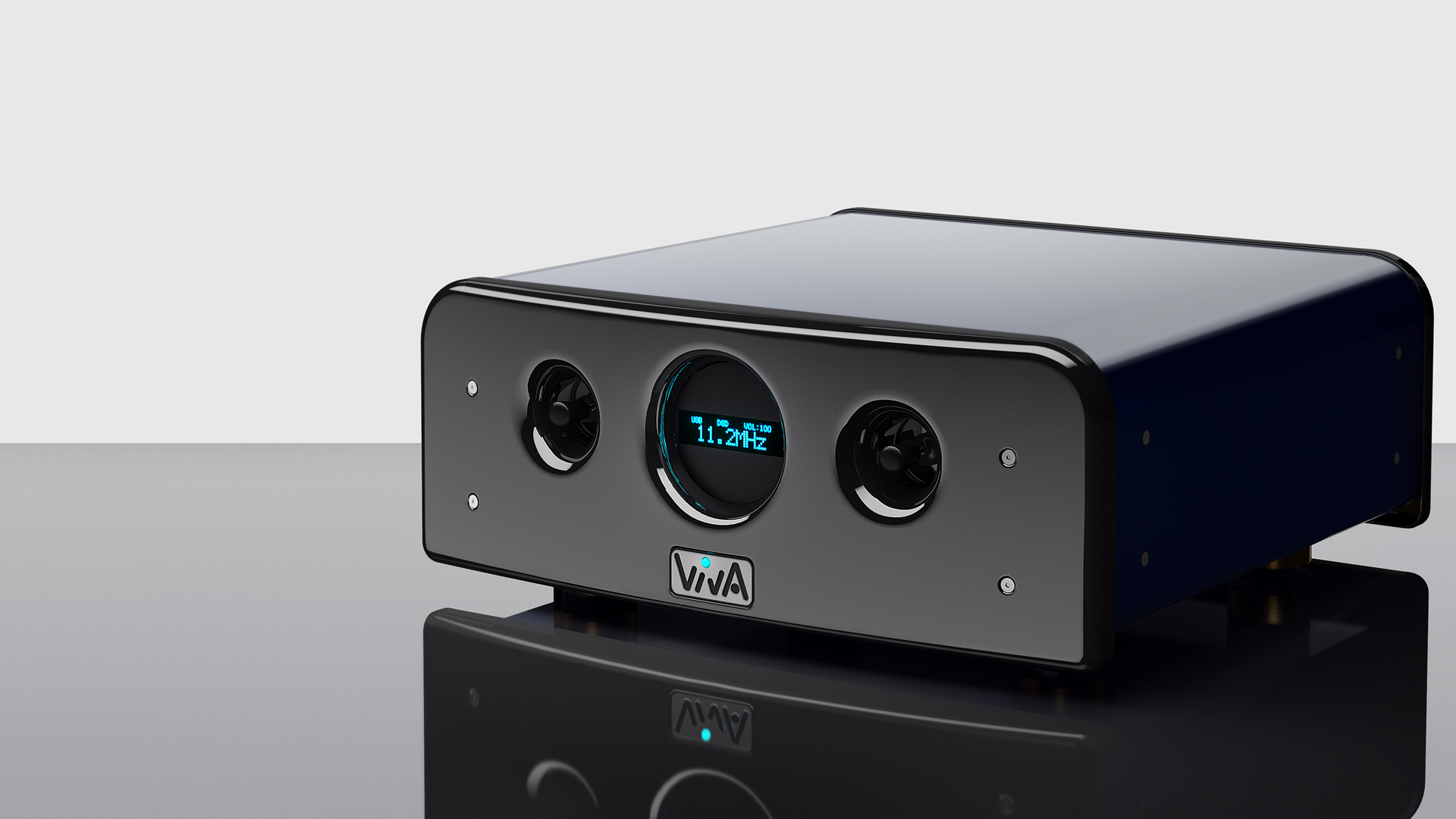 This is the music machine.
Numerico DAC sound can be described as a unison of strengths from both digital and analogue reproduction approaches. Numerico DAC combines the best of both worlds. The sheer musicality delivered by Numerico DAC is nothing short of stunning. This is the music machine. It was created with passion by people of passion. Numerico DAC can truly breathe new life into your digital music library. Be prepared to be astounded as new details and musical nuances are revealed in your familiar recordings.

Numerico DAC connects you to the world of high-end, high-performance digital audio with a stunning quality USB digital input as well as 1 coaxial and 1 optical inputs. Three digital inputs offer flexibility to make Numerico DAC the heart and soul of your digital playback system. Numerico natively supports all high resolution files including DXD and DSD 256 formats. Numerico brings you to the 21st contemporary digital musical playback with the fullest Viva Audio DNA.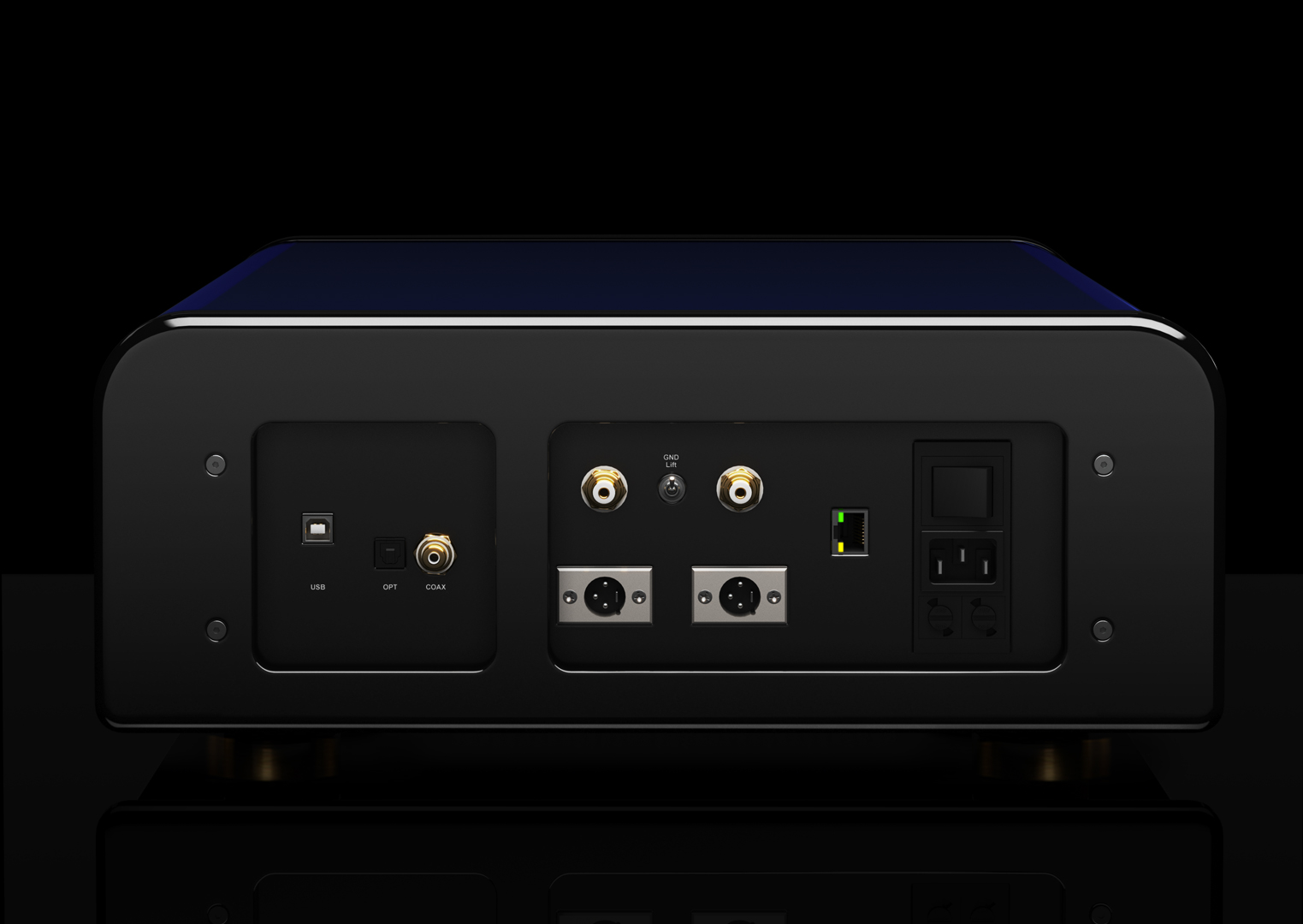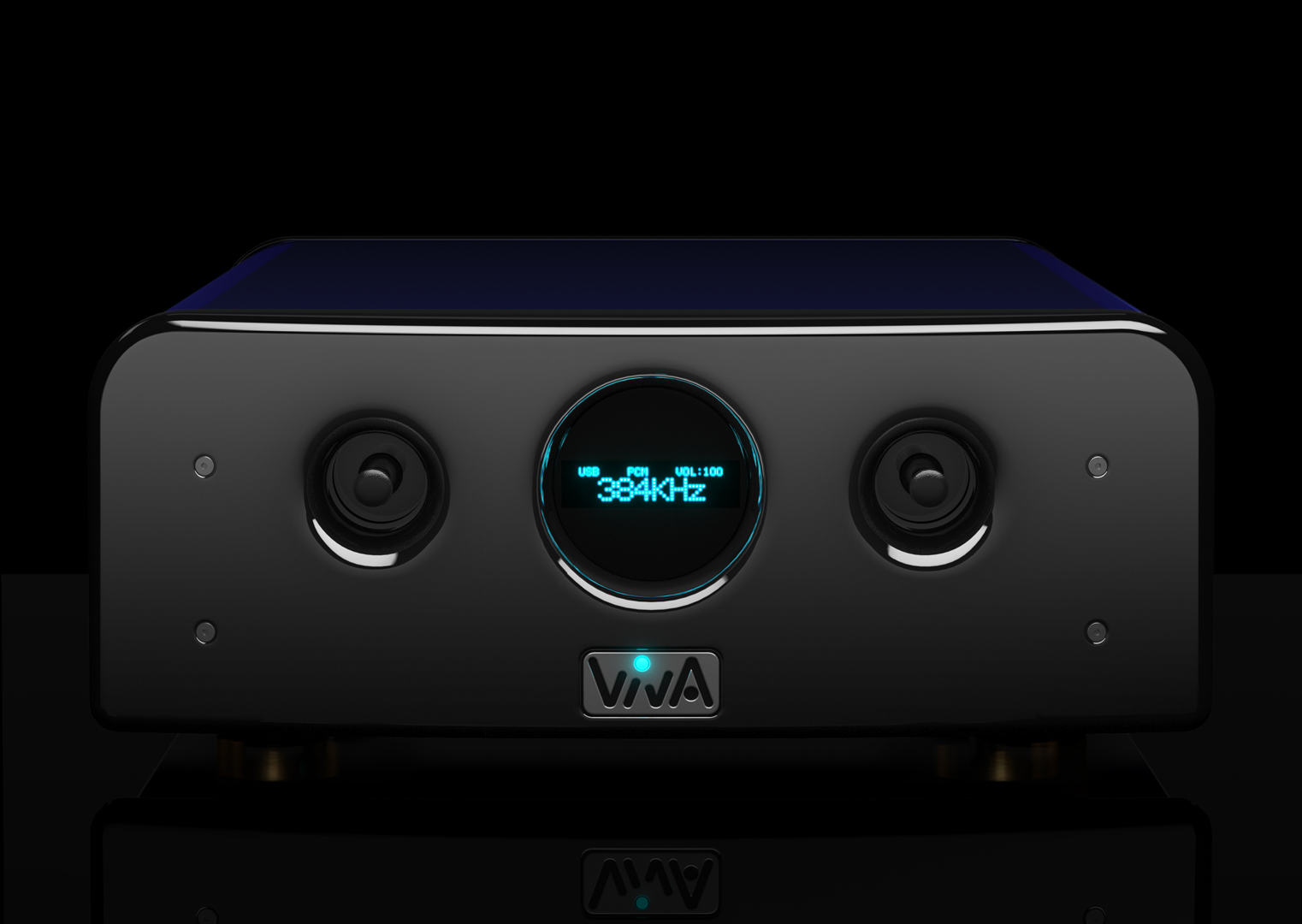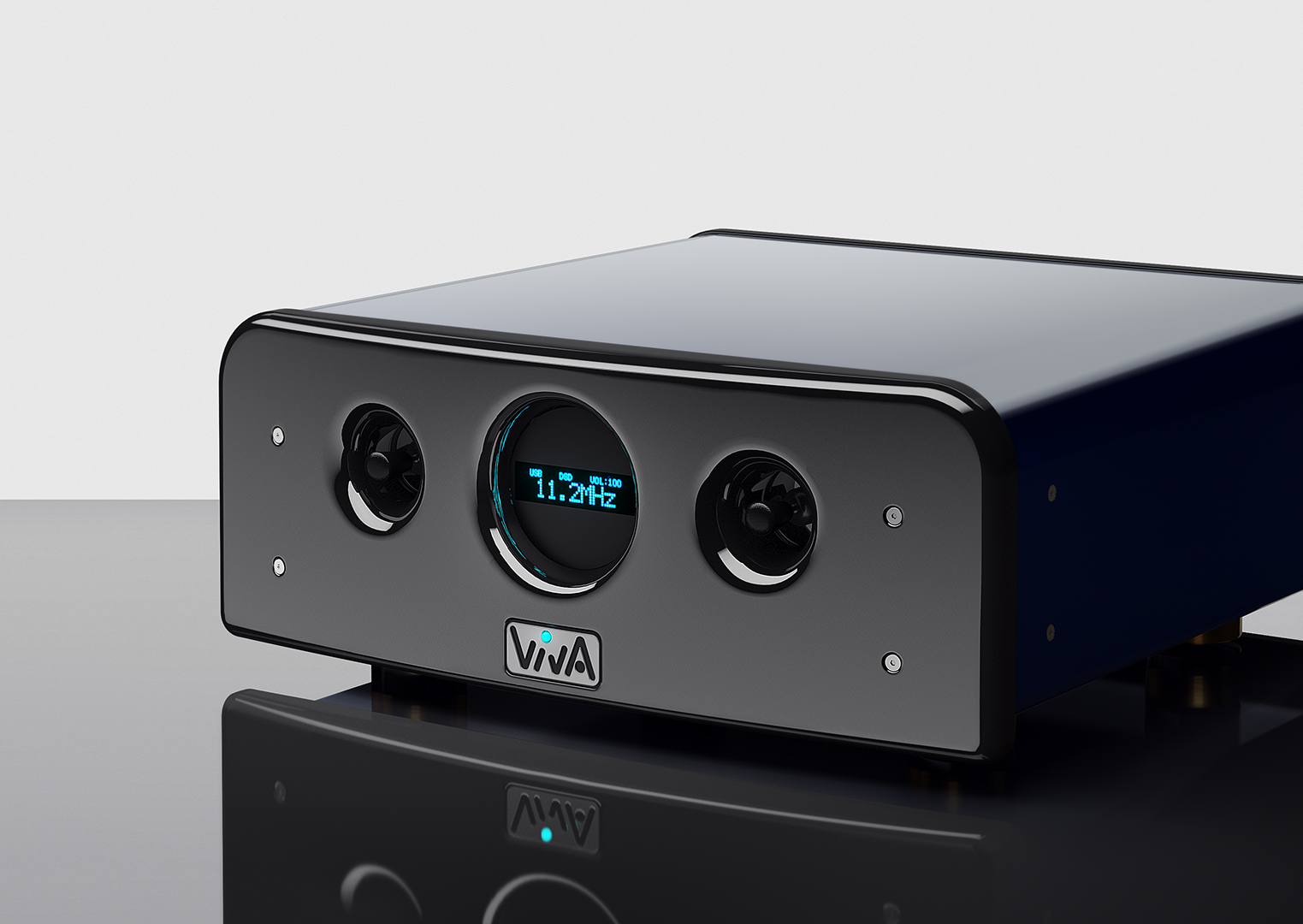 Dimensions w×h×d:
410x185x410 mm
Weight: 13,5 kg
Power consumption: 17W (max)
DAC Chip: ESS Sabre ES9038Pro, 4 channels in parallel Mono mode.
Max. Sampling rates: 32 bit / 384 kHz
PCM signal: 44.1KHz, 48KHz, 88.2KHz, 96KHz, 176.4KHz, 192KHz (for the coaxial/optical inputs), USB input supports also the rates of 352.8KHz and 384KHz at 32 bits.
DSD signal: USB input supports DSD native DSD64, DSD128, DSD256, DSD512  (Windows and Linux machines), on MAC computers DSD64 and DSD128 using DoP. Coaxial/optical inputs support DSD DoP up to DSD64.
DAC inputs: USB, coaxial, optical
Analog output: stereo RCA & XLR
materials & colours
The top cover is painted with the finest automotive lacquer in virtually an unlimited array of colours with front and back panels made of high-gloss, plywood. The chassis rests on solid brass feet with natural wool felt padding that effectively eliminate micro vibrations, resonances and isolates music reproduction from mechanical interferences.