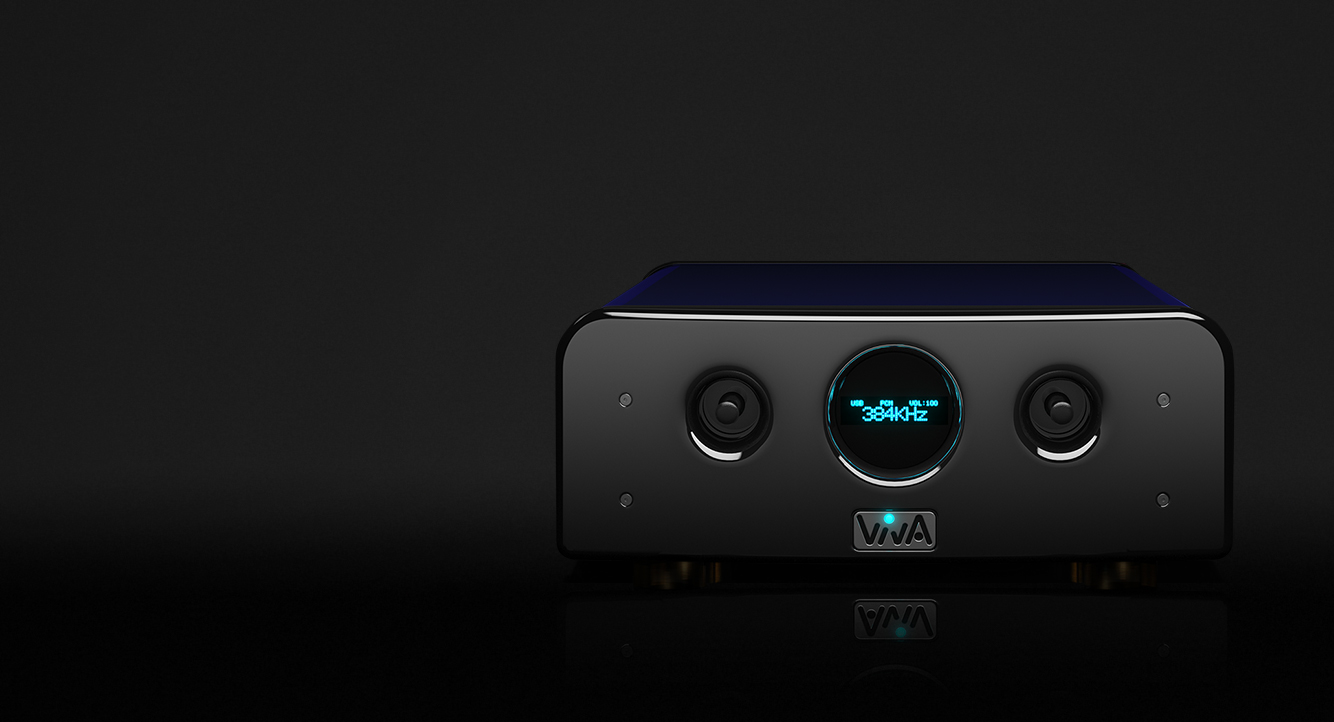 Numerico DAC
Legendary Viva Audio experience
is now digital
Viva Audio is proud to present its new state-of-the-art Digital to Analog Converter built around an 8 channel chip, connected in a 4 channel parallel-mono mode.

Numerico's sound reproduction can be best described as perfect fusion of strengths of both digital and analog technologies without the shortcomings of both. It can truly breathe new life into your digital music library.

Numerico's analog output stage uses the shortest signal path topology with carefully selected custom-made transformers. Numerico DAC offers input flexibility to become the heart and soul of your digital playback system.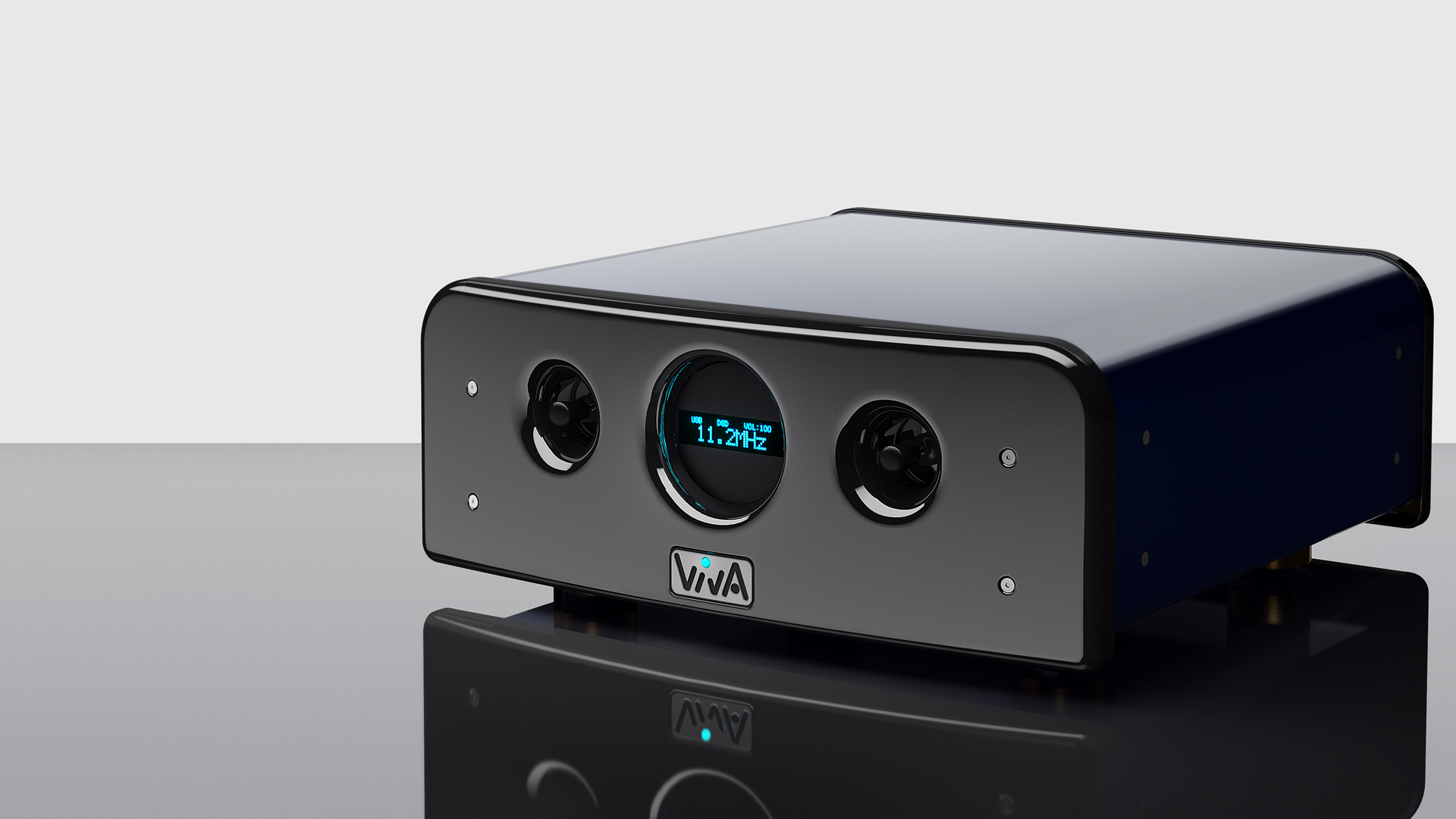 Music has a new name.
All internal connections rely on our special 16 strand high-purity copper cable insulated with natural silk and hand-soldered.

Numerico DAC connects you to the world of high-end, high-performance digital audio with the exceptional quality USB digital input combined with 1 coaxial and 1 optical inputs. It natively supports all high-resolution files including DXD and DSD512 formats.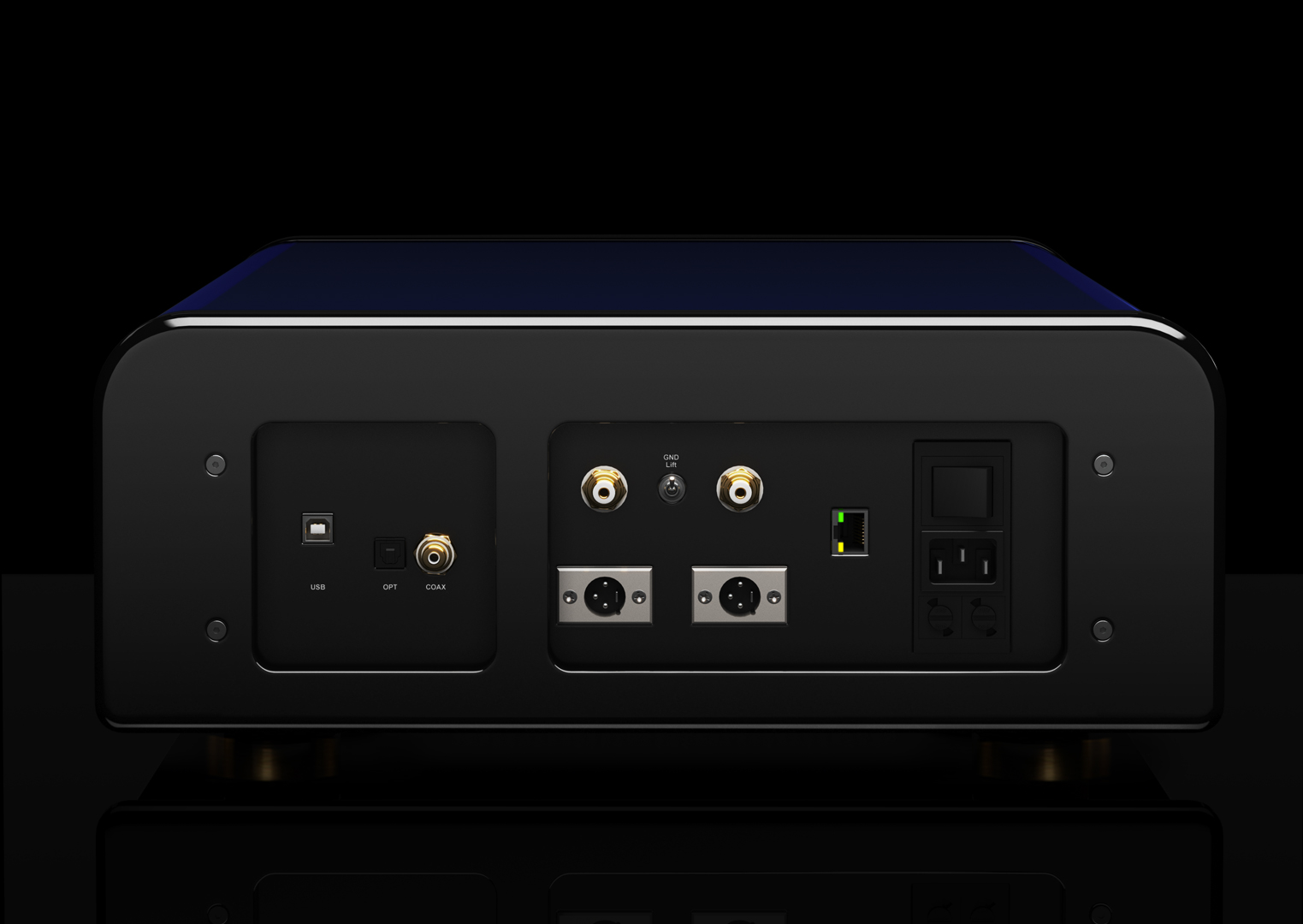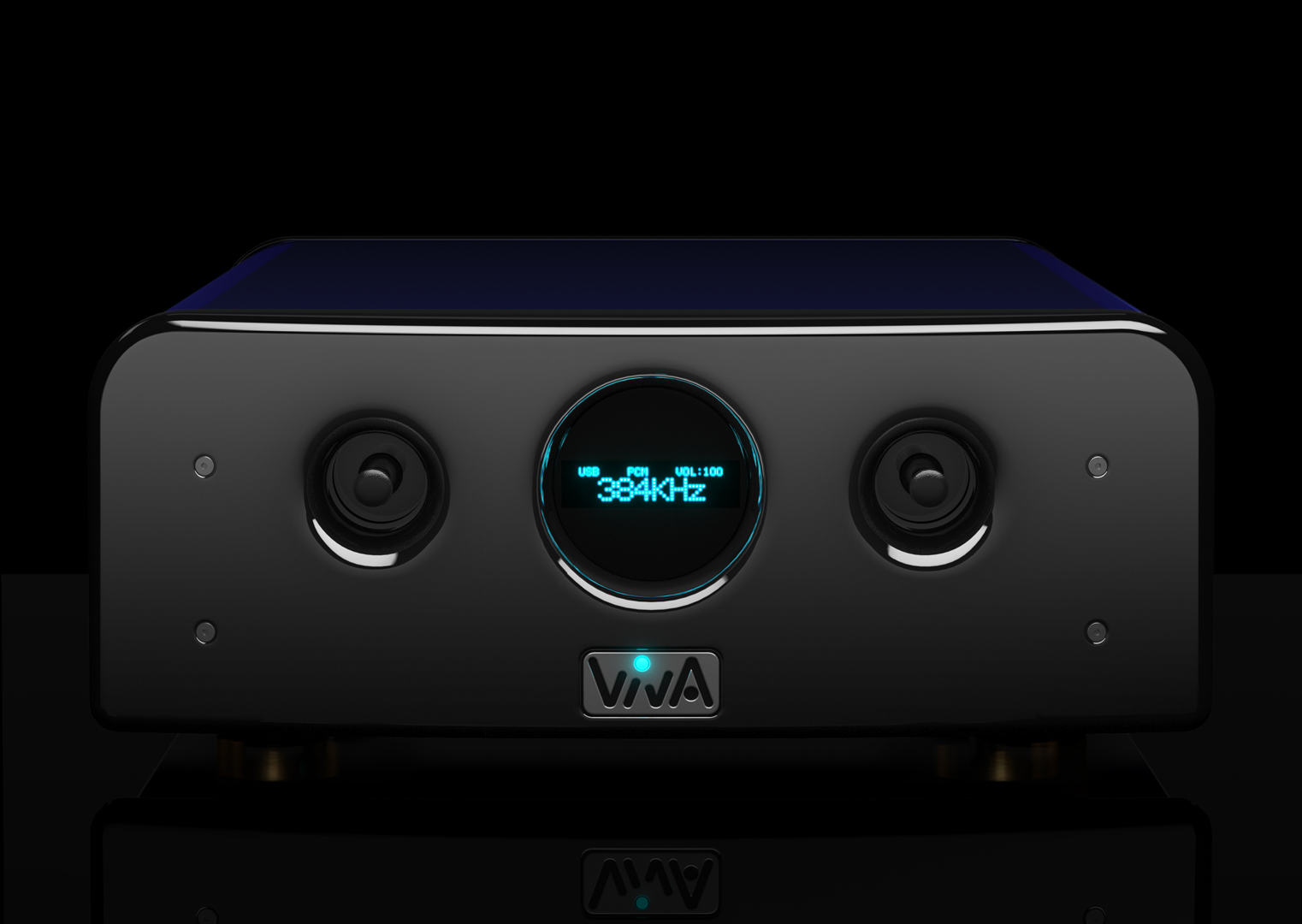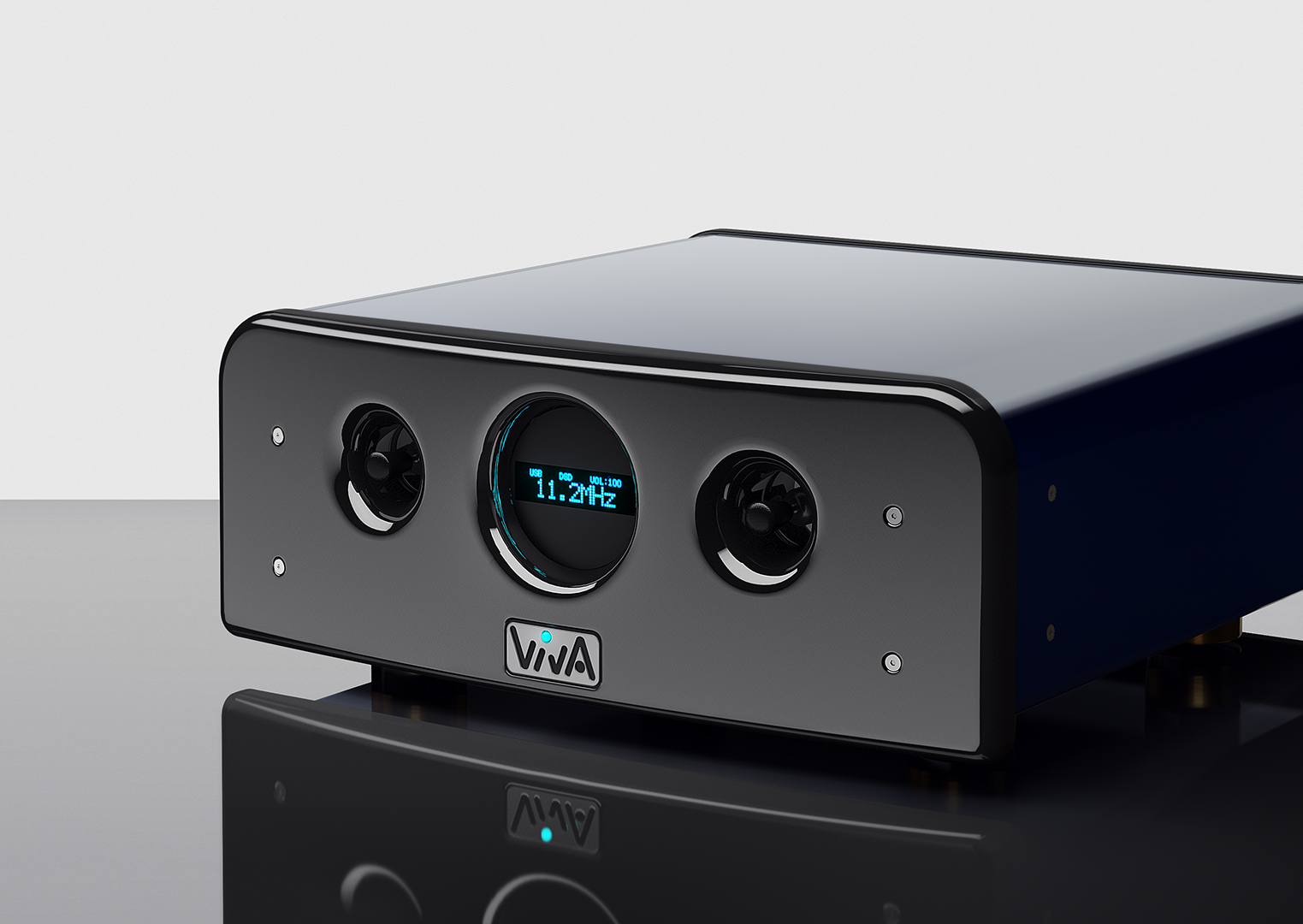 Dimensions w×h×d:
410x185x410 mm
Weight: 11 kg
Power consumption: 17W (max)
DAC Chip: ESS Sabre ES9038Pro, 4 channels in parallel Mono mode.
Max. Sampling rates: 32 bit / 384 kHz
PCM signal: USB input up to 384KHz at 32 bits. Up to 192KHz (for the coaxial/optical inputs).
DSD signal: USB input up to DSD512 native  (Windows and Linux), up to DSD128 DoP (Mac). Coaxial/optical inputs support up to DSD64 DoP.
DAC inputs: USB, coaxial, optical
Analog output: stereo RCA & XLR
materials & colours
The top cover is painted with the finest automotive lacquer in infinite array of colors. Front and back panels are finished in black hand polished lacquer. The chassis rests on solid brass feet with natural wool felt padding that effectively isolates music reproduction from all mechanical interferences.