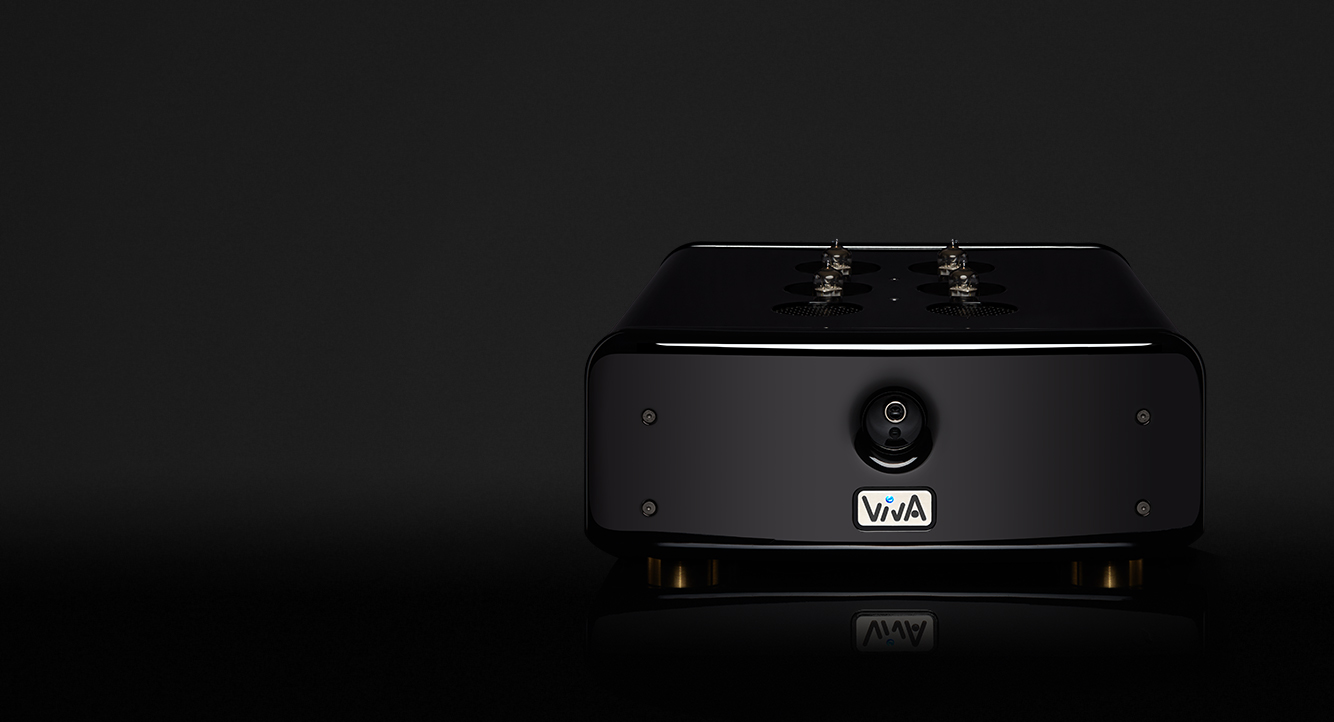 F1
A single chassis stereo phono preamplifier with internal power supply
F1 is the newest addition to the Viva Audio family. A single chassis phono pre-amplifier, F1 is built with the same DNA as the Fono. Smaller in size and more affordable, F1 inherited all the qualities of its award-winning big brother - rich tridimensional sound, lack of distortion, remarkably low noise floor.
Its design is complemented with carefully selected components, including state-of-the-art output transformers.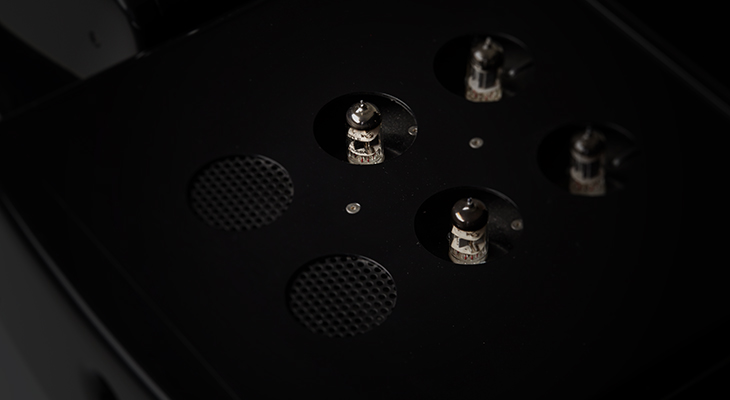 Remarkably low noise floor
As with all of our products, F1 is hand-assembled and fine-tuned by our experts. The sound delivered by F1 is truly remarkable and will exceed your expectations. F1 is adoptable to any sound system.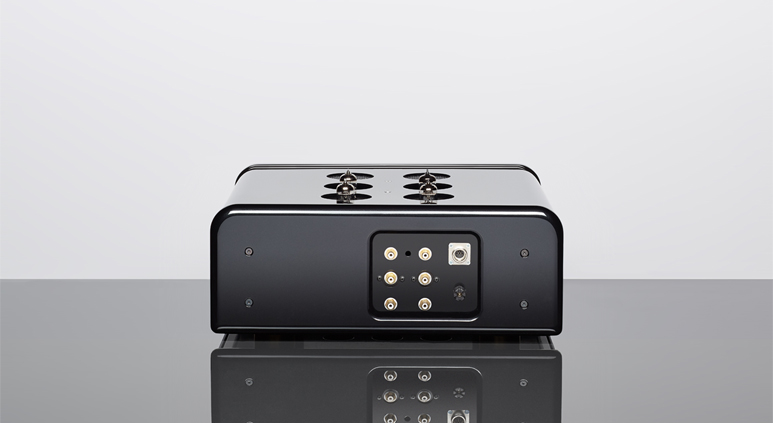 Dimensions w×h×d:
410×185×410 mm
Weight: 12 kg
Stereo phono preamplifier
Triode tubes
Tube Complement:
2×12AX7; 2×6C45P
MC gain 60dB, with just two high-performance tube active stages for achieving the shortest signal path
Very low noise
Very high dynamic headroom
Extremely high-quality output transformer built with special materials
Real point-to-point circuitry
Non-magnetic aluminum chassis
materials & colours
F1 is offered, as with all other Viva components, in an aluminum chassis painted with the finest automotive lacquers in a virtually unlimited array of colors. We can assist in color selection to match the elements of your interior according to your wishes. There are no limitations with our fully customized products.

Through our local offices and dealers, we offer the option of helping you to set up and connect your Viva Audio equipment in order to assure the absolute best result of our state-of-the-art technology.