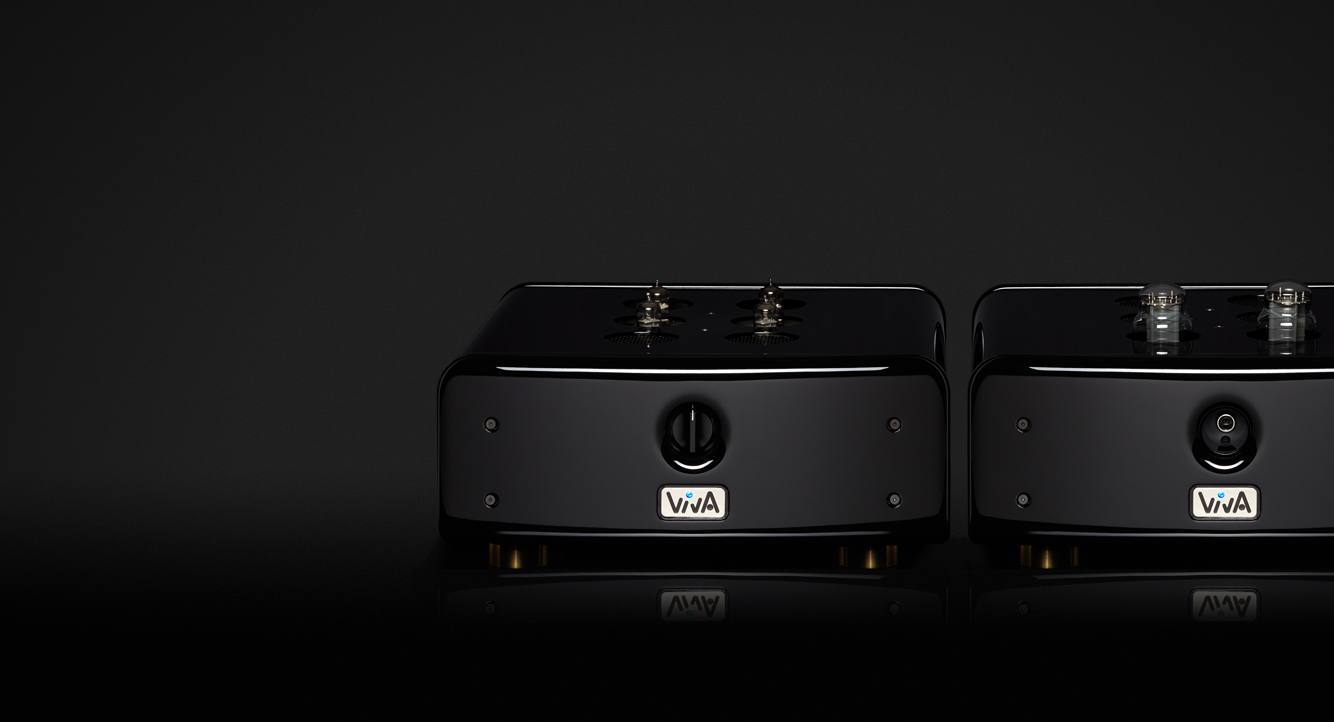 Fono
The resurgence of the vinyl records market in recent years confirms that analog recordings are still in demand and are an important medium for playing music. It is only logical that Viva Audio's longstanding interest in traditional playback technology culminated in Fono.
Today, Fono is key to a supreme quality vinyl playback system. The reproduction of full dynamic range of the recording "as is," without losing musical nuances, combined with the low noise floor and the lack of distortion are the main characteristics of Fono.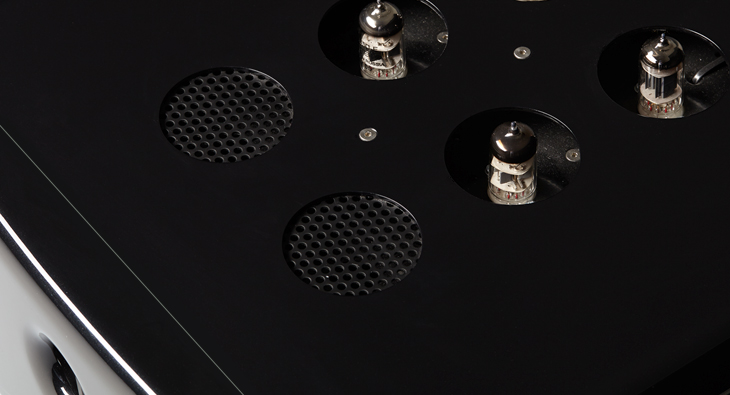 Remarkably low noise floor
Fono has a unique two-chassis design, featuring two active stages for low-output MC cartridges and an external power supply unit with 2A3 power tubes.
The listening experience delivered by Fono is an excellent example of our general philosophy — the authenticity of undistorted sound creates the real live concert atmosphere and turns it into a truly unique experience.
In 2010, in recognition of Viva Audio's excellence in product development, Fono received The Absolute Sound HP's Golden Ear Award. The Absolute Sound is one of the world's most respected Hi-Fi publications.
"

In 2010 Fono received The Absolute Sound HP's Golden Ear Award.

"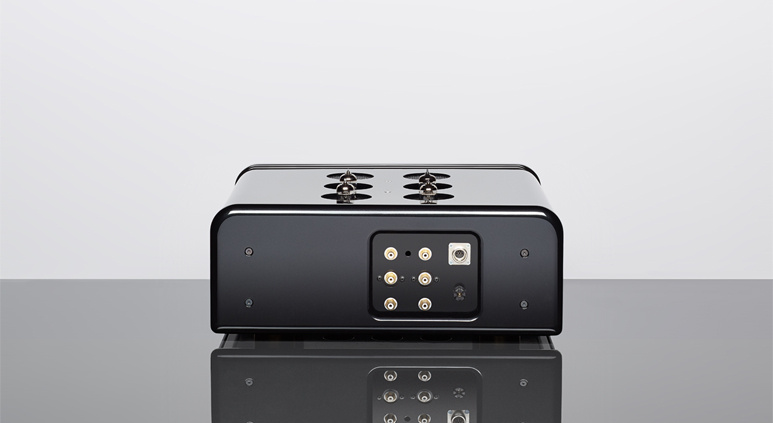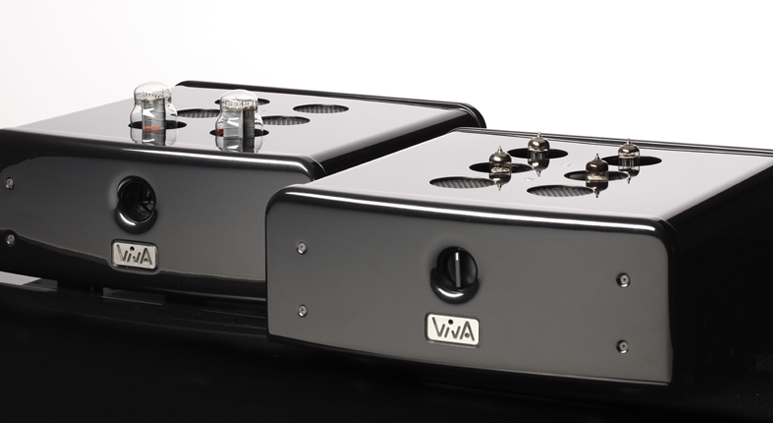 Dimensions w×h×d:
410×185×410 mm
Weight: 12 kg
Stereo phono preamplifier
Triode tubes
Unit:
Tube Complement:
2×12AX7LPS; 2×6C45P;
2×2A3
PSU:
Dimensions w×h×d:
410×210×410 mm
Weight: 15 kg
Tube Complement: 2×2A3
MC gain 60dB, with just two high-performance tube active stages for achieving the shortest signal path
Very low noise
Very high dynamic headroom
External 2A3 or 300B-based power supply
Extremely high-quality output transformer built with special materials
Real point-to-point circuitry
Non-magnetic aluminum chassis
materials & colours
Fono comes in a virtually unlimited array of colors. You can personalize your Fono to match your interior.

Through our local offices and dealers, we offer the option of helping you set up and connect your Viva Audio equipment in order to ensure the best performance results.