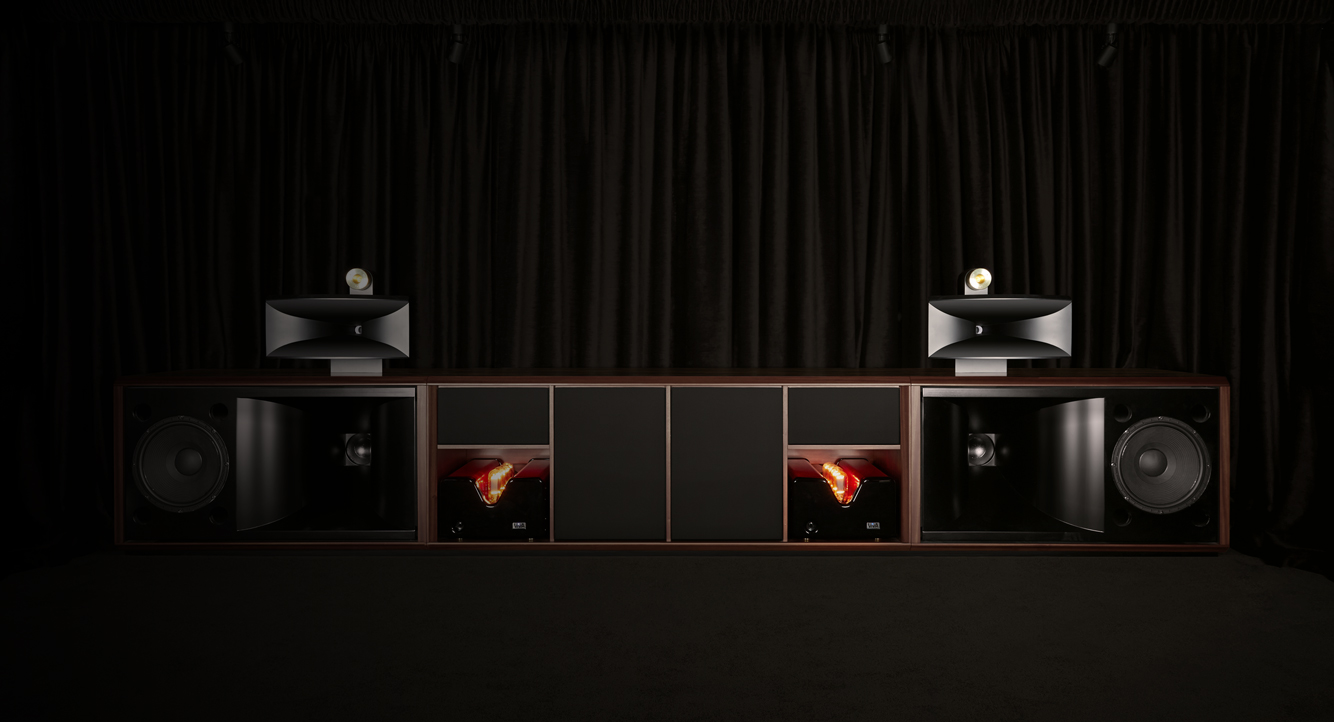 Credenza
Reference quality loudspeaker system designed with flexibility of interior integration
Our loudspeaker systems use renowned horn technology with a radically modern approach and technique. Instead of replicating the classic designs of the 1950's & 1960's, we have combined both classic and cutting-edge speaker technologies. This approach enables our loudspeaker systems to reproduce the original meaning and emotions of live music in the most authentic manner.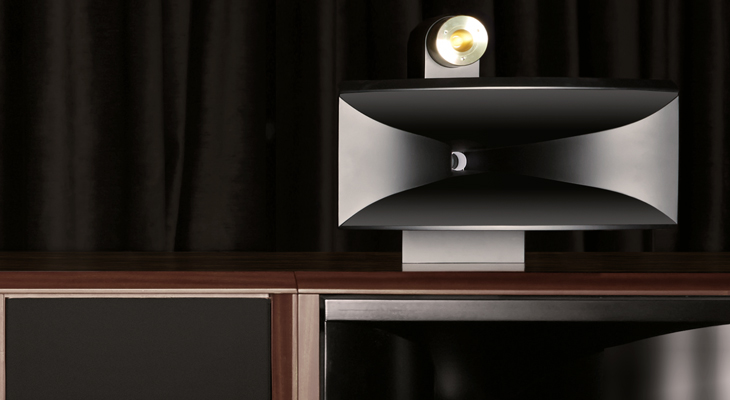 Modular loudspeaker systems designed for maximum performance and flexibility
Modular design
Our loudspeaker systems can operate with a wide range of amplifiers but will deliver the full Viva Audio authentic sound experience only with our own amplification equipment. The specific choice of technologies and their interaction work together as a complete system.
This loudspeaker system comes in two versions:
1. Built into a one-piece furniture unit (Credenza) with shelves for amplifiers and other audio equipment
2. Modules to be built into a bookcase or into a baffle wall, as in home theaters.
This is a 4-way loudspeaker design, which includes:
active subwoofer
mid-base driver (horn)
mid-range driver (horn)
high-frequency unit
materials & colours
The Credenza loudspeaker system can be finished in any type of wood veneer or painted with the finest lacquer. The variety of veneers and lacquer colors is virtually unlimited. We can assist in the selection of veneer or color to match the elements of your interior according to your wishes. There are no limitations with our fully customized products.

For custom projects, the loudspeaker system can be integrated into a specific interior design presented by the customer.

The Credenza requires partial assembly by Viva Audio. This service is offered through our local offices and dealers. We also offer the option of helping you set up and connect your Viva Audio equipment in order to get the absolute best result from our state-of-the-art technology.