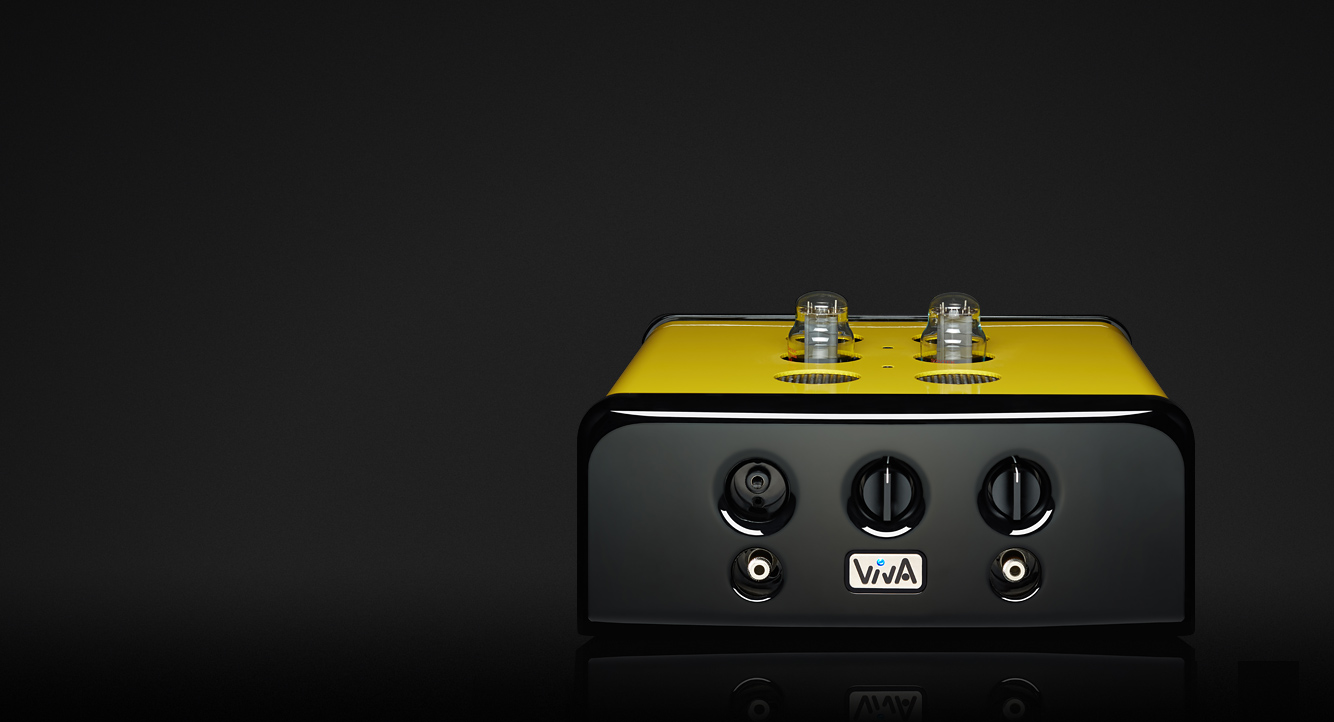 Egoista 2A3
Egoista 2A3 continues Viva's state-of-the-art amplifier design traditions, offering a blend of incredible sonic characteristics built on a smaller chassis.
Tube enthusiasts love 2A3 power tubes for speed, articulation, detail, incredible tonal range and timbre accuracy. Egoista 2A3 delivers it all with unsurpassed dynamics, driving headphones with authority and ease.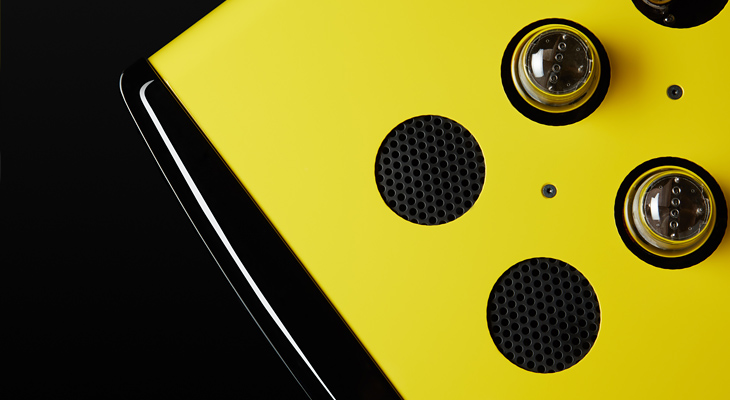 Unbelievable tone and timbre accuracy
Leading hi-fi industry publication Head-Fi.org called Egoista 2A3 "addictive" and its sound "always so smooth and engaging." According to Audiotraveller review, Egoista 2A3 "may well be the best-sounding amplifier on the market."
"

"The Egoista delivers the tonality of the instruments with a realistic sound not found in many other amplifiers."

"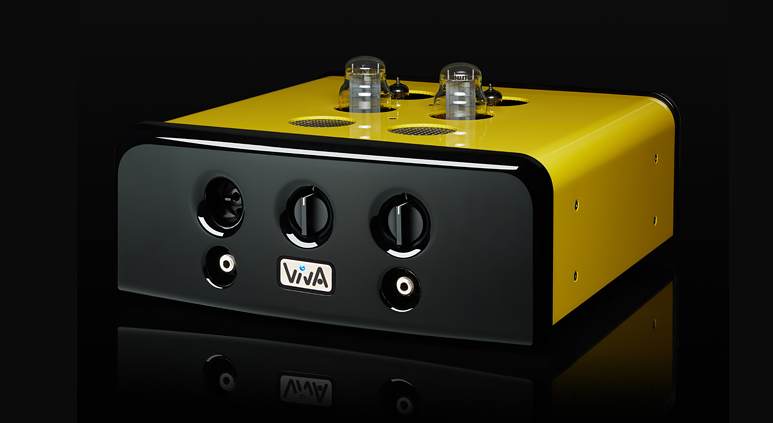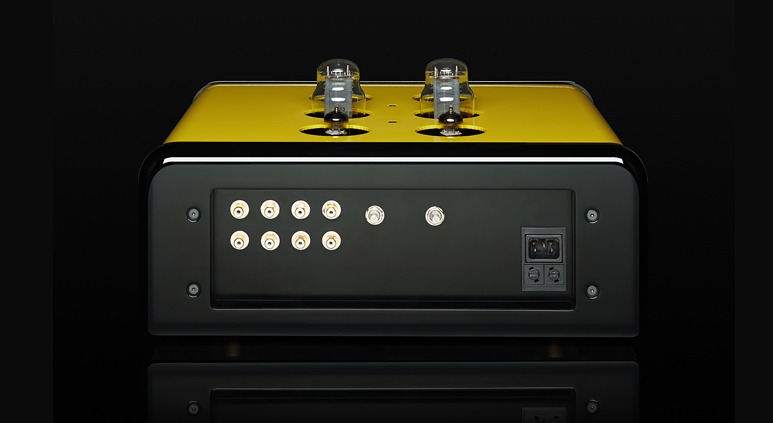 Dimensions w×h×d:
410×185×410 mm
Weight: 19 kg
Inputs: 4 × RCA
Outputs: 2 × Headphone Jack Outputs
Zero negative feedback pure class A operation
Tube complement: 2 x 6C45Pi; 2 × 2A3
materials & colours
Egoista 2A3 comes in a virtually unlimited array of colors. You can personalize your Egoista to match your interior.

Through our local offices and dealers, we offer the option of helping you set up and connect your Viva Audio equipment in order to ensure the best performance results.