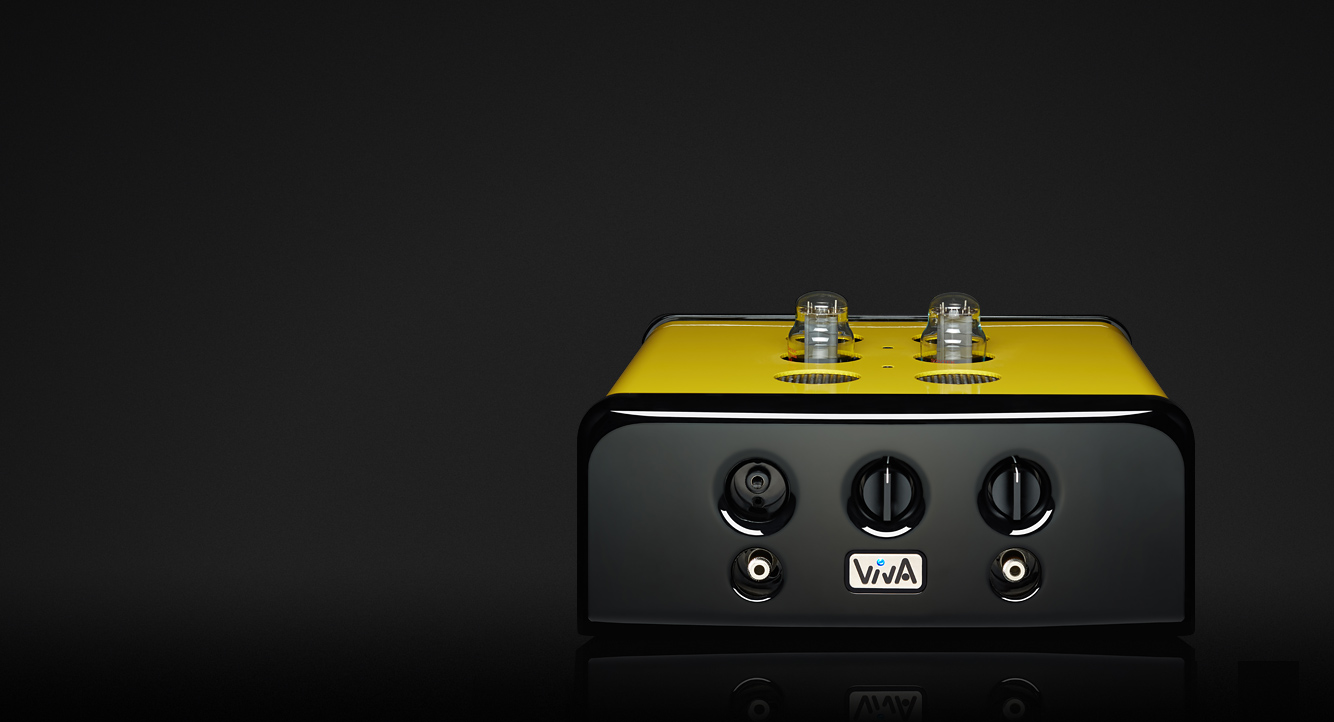 Egoista 2A3
This Egoista continues Viva's legendary amplifier design traditions offering a blend of sonic virtues in a smaller chassis.
Tube enthusiasts love 2A3 tubes for speed, articulation, detail, unbelievable tone and timbre accuracy. Egoista 2A3 delivers it all with incredible dynamics driving headphones with authority and ease.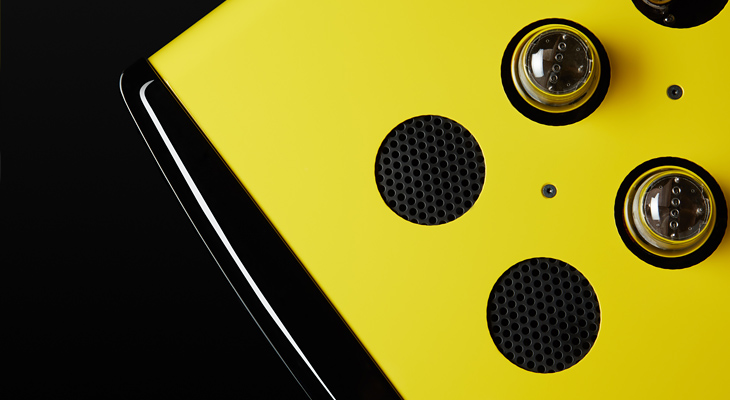 Unbelievable tone and timbre accuracy
To quote a review published in
Head-Fi.org
— "Its seductive character quickly became apparent and was very addictive. I found I could listen to this amp for hours without fatigue regardless of genre as it was always so smooth and engaging…"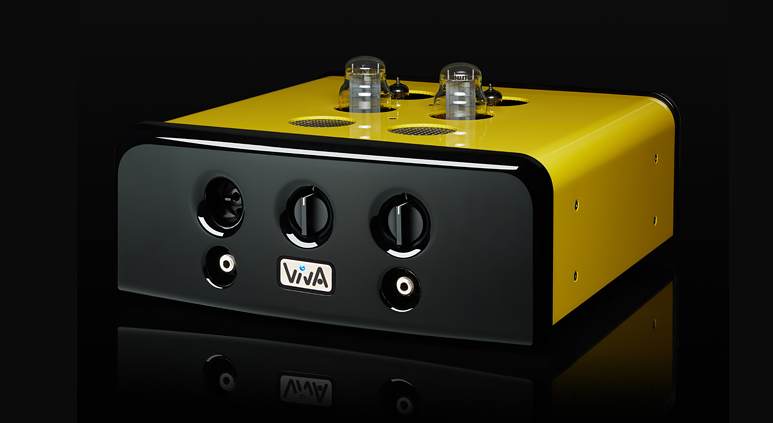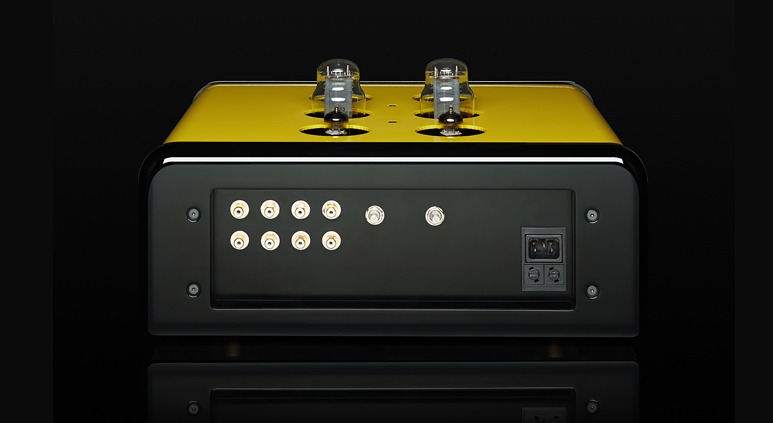 Dimensions w×h×d:
410×185×410 mm
Weight: 19 kg
Inputs: 4 × RCA
Outputs: 2 × Headphone Jack Outputs
Zero negative feedback pure class A operation
Tube complement: 2 x 6C45Pi; 2 × 2A3
materials & colours
Egoista's chassis is painted with the finest automotive lacquers in a virtually unlimited array of colors.